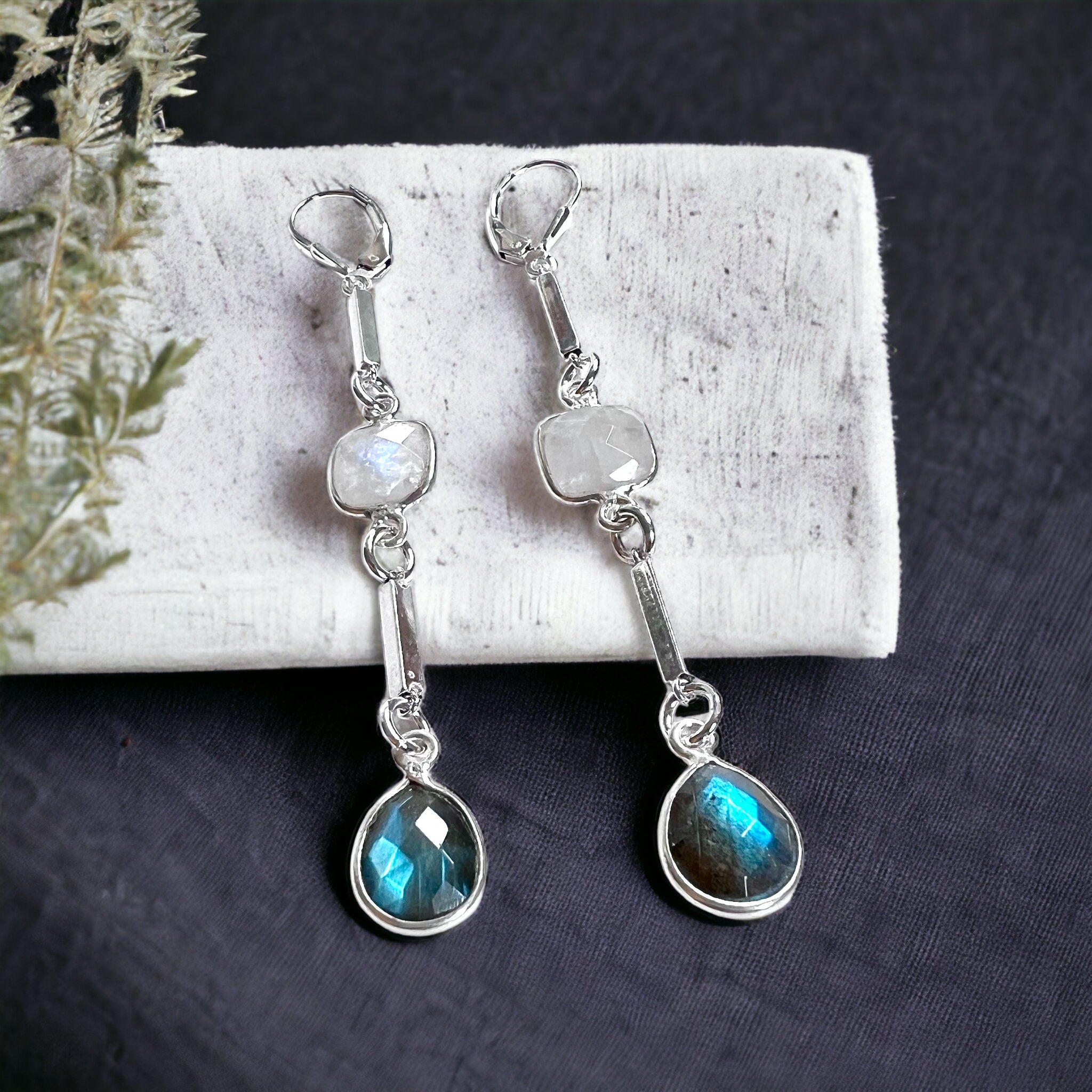 YES! of course these are named for Taylor Swift ....because they are soooo her style we know she would love these edgy long earrings and we are sure you will too!
We use only the finest AAA+  stones polished to perfection.  
Materials:   .925 Sterling silver, semi precious stones
Length:  2.75"
Hypo Allergic: Nickel Free -Lead Free -Cadmium Free
  Elizabeth Burry Design.